The best products just fit...
...both mentally and physically - products that match the way we are, the way we act, and the way we think and do what we expect them to do.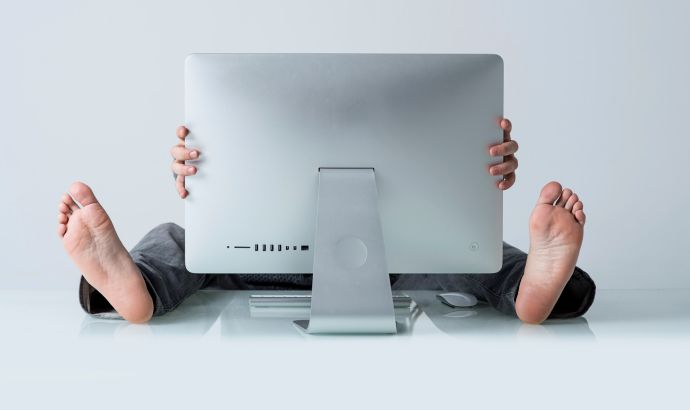 The most commercially successful products are of course those that can be used intuitively. That means there is huge competitive advantage in making products that people find easiest to use. Phones that require fewer key presses to recall a number, toothbrushes that fit better in the mouth, software that doesn't require training - all make stronger impacts in the marketplace.
Intuitive products are created by design - but not generally just by the intuition of the designer! It takes a bit of ergonomic science, using an understanding of people, and transferring that understanding into how the product performs when all kinds of people try to use it.
We've helped design dozens of market-leading products over the years - from baby products to airline seats, as part of design teams, using an approach involving:
Applying the right science - to help the design team to prioritise the important human factors and respond to the the demands and challenges as they arise during the design process. Typically we'll get the team up to speed with how best to apply the most relevant and up-to-date scientific knowledge, drawing upon sciences that help inform how people make decisions (cognitive psychology, usability, etc.) and how to ensure the product's physical characteristics match the target audiences (anthropometry, biomechanics, etc.).


Consumer research - We have devised methods to help our clients understand:
Who are their customers?
What are they like?
How and where will they use this product?
What user experience do they need, want and expect?

Our strength lies in helping designers interpret and utilise this information.


Customer profiling and user specification
Understanding the physical and psychological characteristics of customers helps ensure that products fit and are widely accepted by the target audience. We use methods to ensure that these characteristics remain in the forefront throughout the design process.


Sourcing the right customer data - To help ensure that the product fits we can source anthropometric and psychological data and help your team interpret and apply standards & legislation.


User and product trials - To keep a check that design is meeting the specification, we run user tests throughout the design process. These may be small informal tests using early mock-ups or more sophisticated prototypes for testing further into the development of the product.